Grades K – 7
Our School (WBES)
Bell Schedule
Class: 8:19am – 10:10am
Recess: 10:10am – 10:40am
Class: 10:40am – 12:30pm
Lunch: 12:30pm – 1:30pm
Class: 1:30pm – 3:31pm
More Info
Learn More About Our School
Our Programs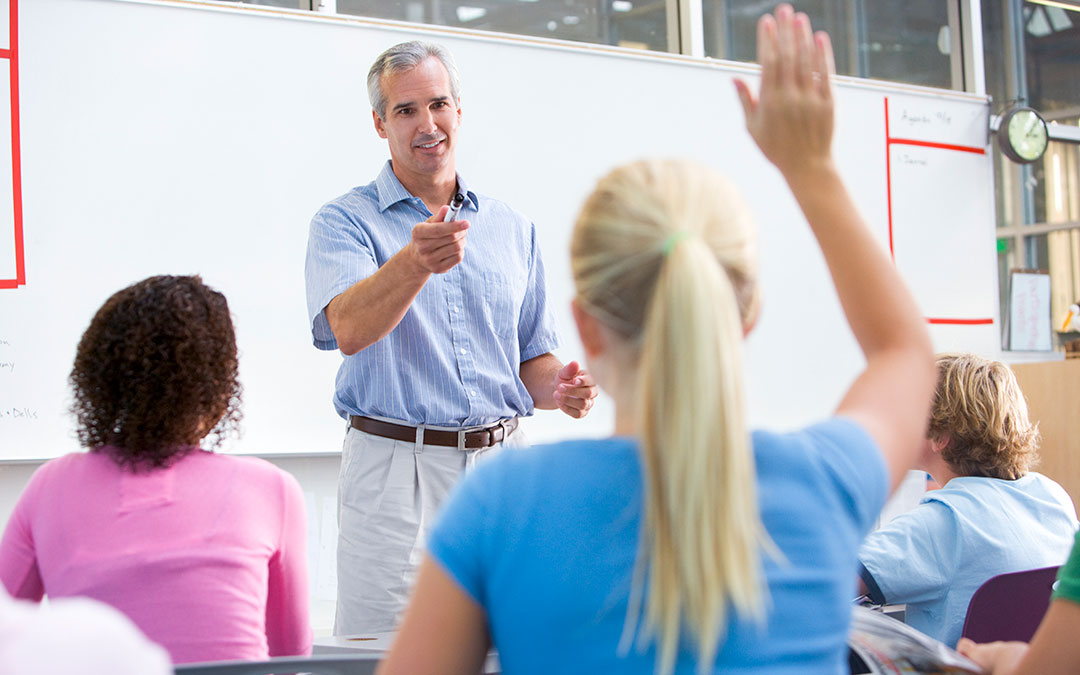 Click here to view all the academic and elective courses we offer.
Our Resources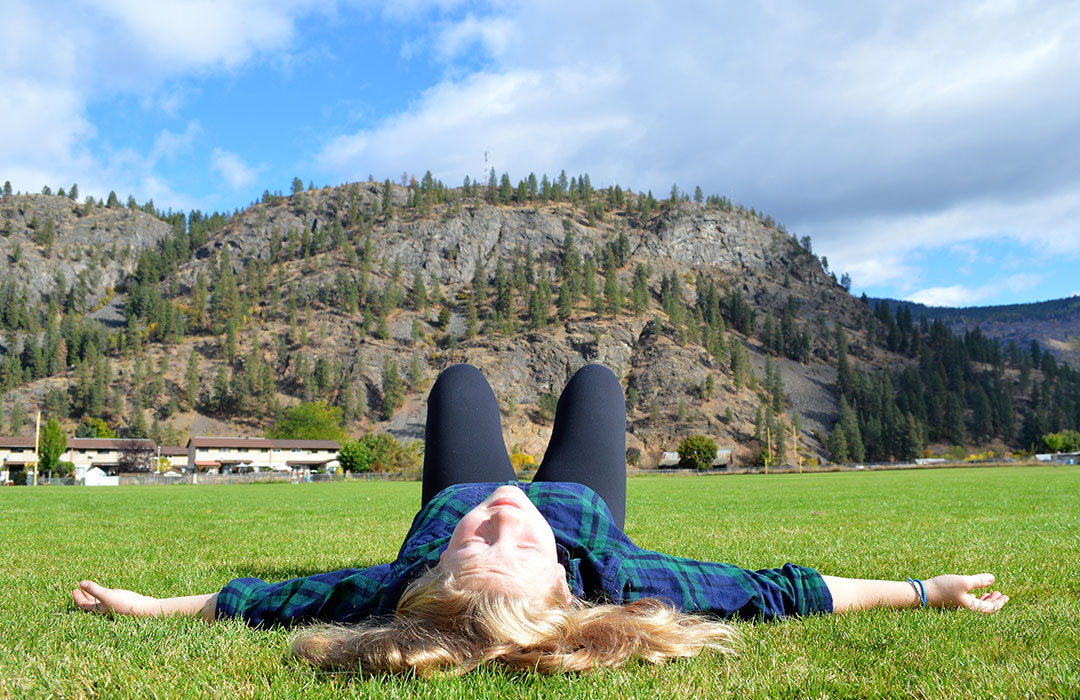 Click here to view the online resources we have available.
Our People
Click here to view all our teachers and support staff information.
Photo Gallery
Scenes In & Around Our School
What's Happening
Our Current News & Upcoming Events
Follow the link EDI_Parent_Newsletter
read more
The Board of Education would like to invite all parents, staff and community members to a presentation and conversation regarding planning for next school year.
read more