Welcome Students
West Boundary Elementary School (WBES)
Providing students with exceptional learning experiences and opportunities while helping them to engage and connect with each other and our community.
Daily Schedule
Class: 8:19am – 10:10am
Recess: 10:10am – 10:40am
Class: 10:40am – 12:30pm
Lunch: 12:30pm – 1:30pm
Class: 1:30pm – 3:31pm

Welcome to our online hot lunch ordering program.  Please register here for hot lunch.
What's Happening
Our Current News & Upcoming Events
Coffee Fundraiser WBES PAC is offering our coffee fundraiser once again this year. All bags of coffee will come with a custom label with your student's art work on them. Orders are due back to the school on Tuesday, December 5th, 2023.
read more
Dear Families,
We are thrilled to welcome you to the 2023-2024 school year, full of anticipation and excitement. This year, we are eager to embrace a return to the vibrant school events and cherished gatherings that we have come to fully appreciate again. Our staff work hard to find innovative ways to engage students, paving the way for new learning experiences that have enriched our educational approach.
At West Boundary, we remain unwavering in our commitment to fostering a secure and inclusive environment for all. Our goal is to instill a love for learning, ensuring that education is not only enriching but also enjoyable for every student. By fostering a culture of support and encouragement, we empower our students to achieve their full potential. We deeply appreciate your involvement in nurturing your child's educational journey by reading together, ensuring completion of assignments, and timely communication with our educators.
Thank you for your unwavering support as we eagerly anticipate a healthy and rewarding school year ahead!
Warm regards,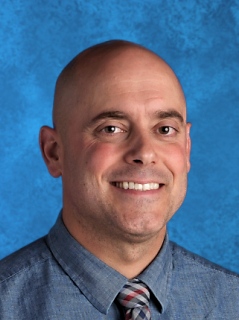 Our School
Points of Interest
Our Programs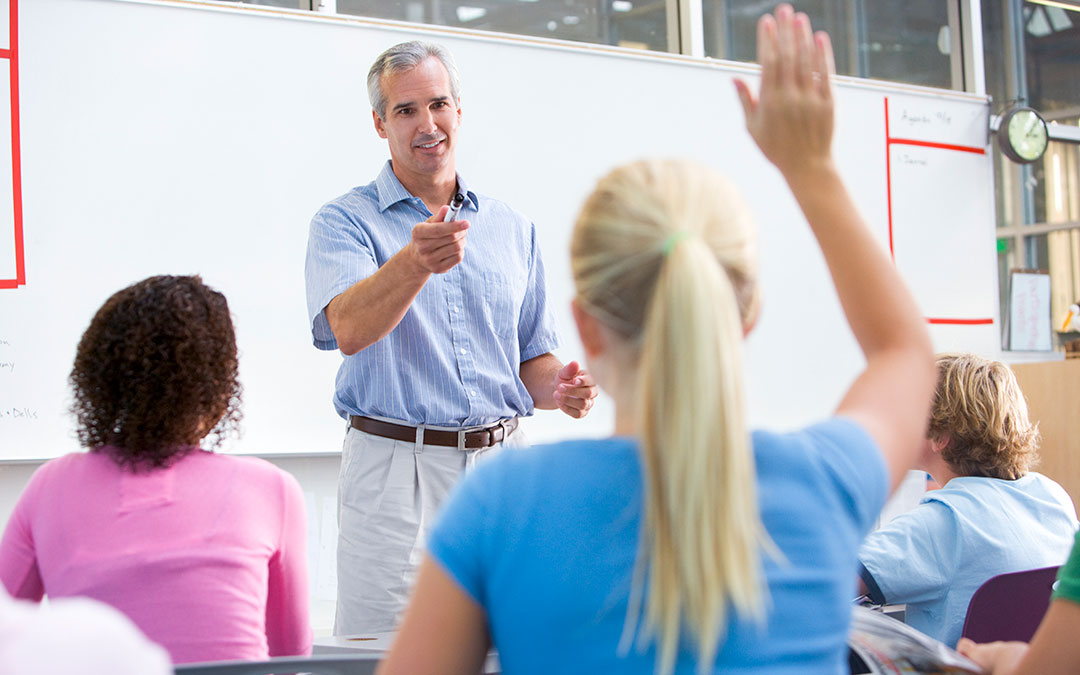 Click here to check out the the extensive academic and lifestyle programs we have available for our students at WBES.
Our Resources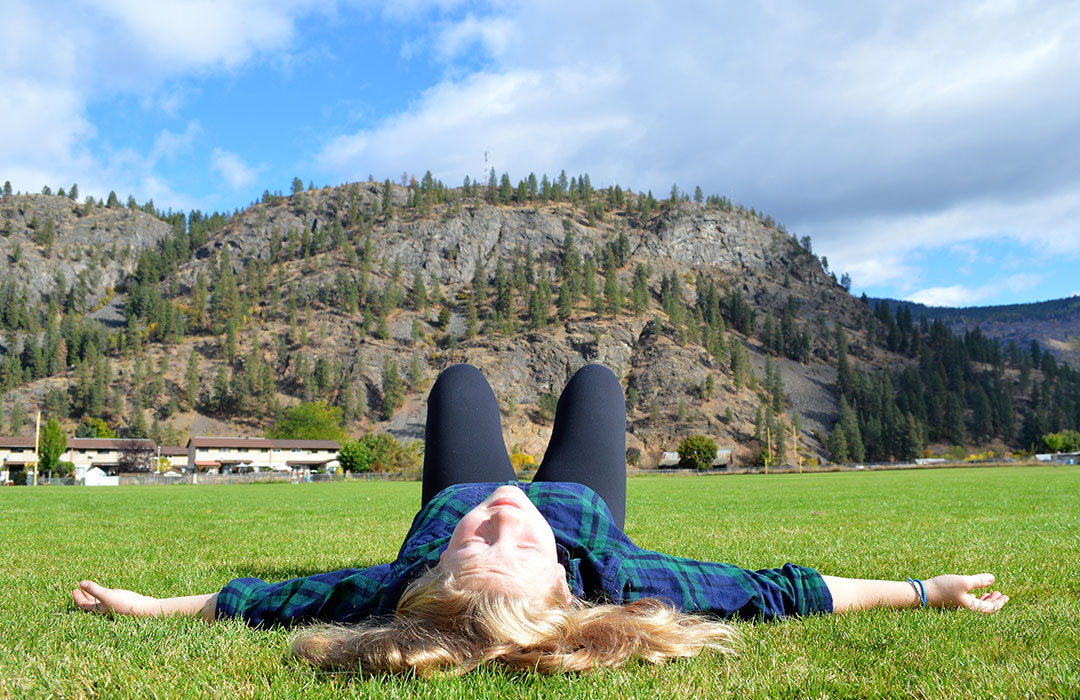 Click here to view the different resources we have available for students and parents.
Our PAC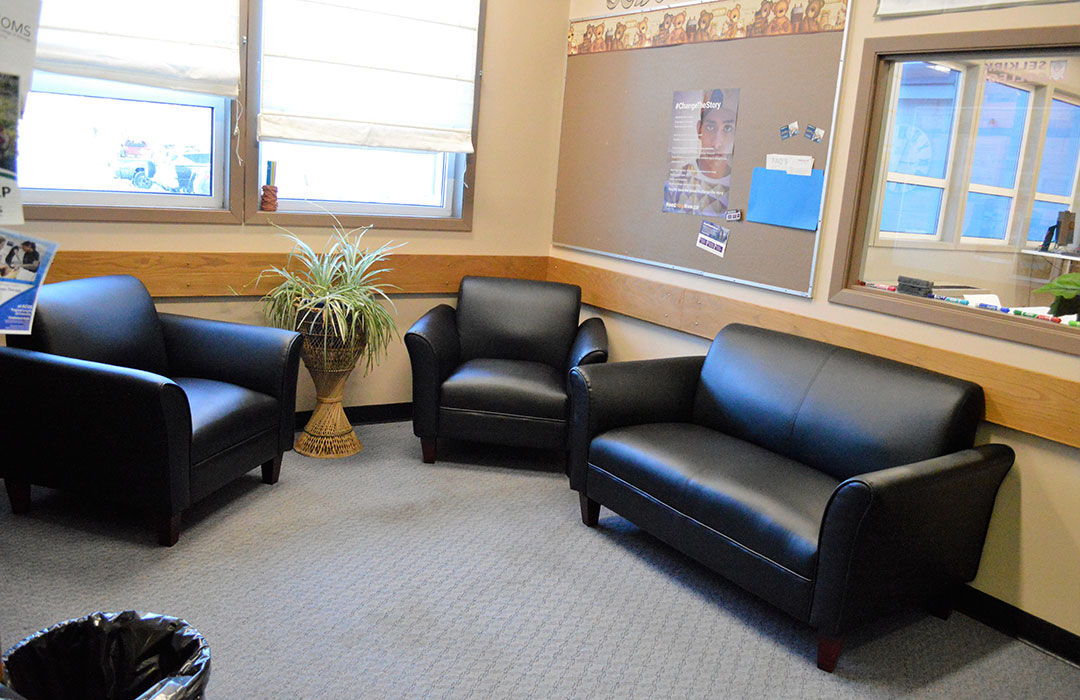 Click here to get all the information regarding the West Boundary Elementary School PAC.
Our Calendar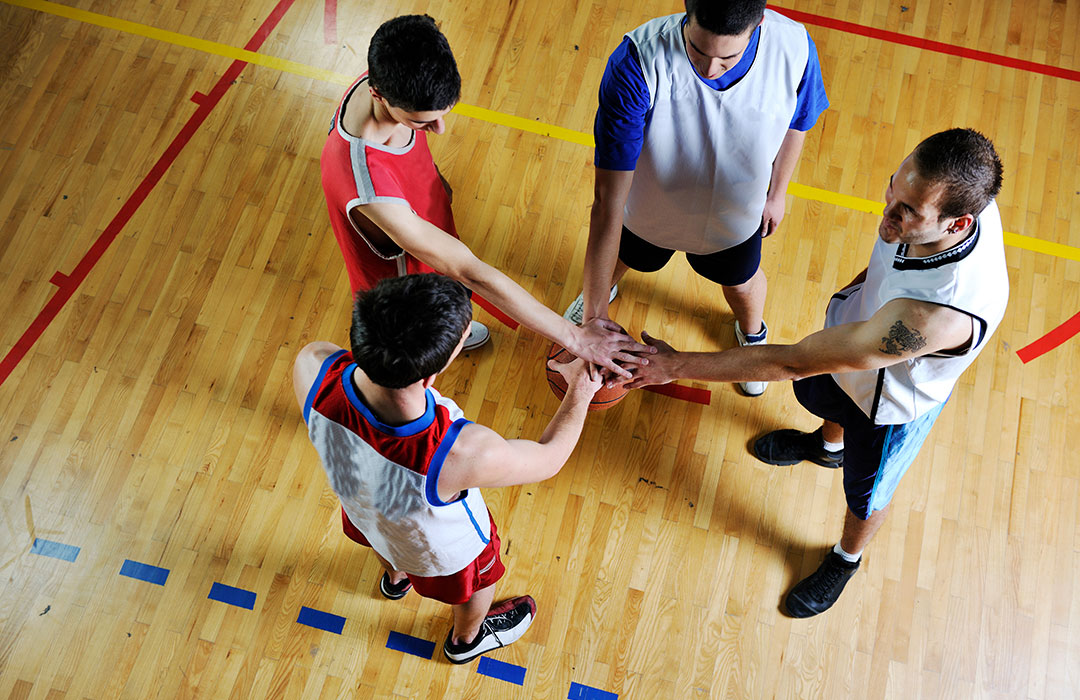 Click here to view our online events calendar to find out what events are coming up for students, parents and the community as a whole.