Welcome Students
West Boundary Elementary School (WBES)
Providing students with exceptional learning experiences and opportunities while helping them to engage and connect with each other and our community.
Daily Schedule
Class: 8:19am – 10:10am
Recess: 10:10am – 10:40am
Class: 10:40am – 12:30pm
Lunch: 12:30pm – 1:30pm
Class: 1:30pm – 3:31pm

Welcome to our online hot lunch ordering program.  Please register here for hot lunch.
What's Happening
Our Current News & Upcoming Events
From Our Principal
Dear Families,
We are set to embark on an exciting school year. 2022-2023 promises a return to some of the events and gatherings that we have missed over the last couple years. Despite the restrictions we had, we found opportunities to engage students in different ways and develop new ways of doing things. Some of these changes will stay and some of our other traditions will return.
At West Boundary, we are committed to creating a safe and welcoming environment for all. We hope that students enjoy learning and dare to describe it as fun. When we support and celebrate the learning; students gain the confidence to do their best. Your efforts in reading together, checking that assignments are done and communicating concerns in a timely way are very much appreciated from our educators.
Thank you for your support as we look forward to a healthy and meaningful school year!
Talk soon,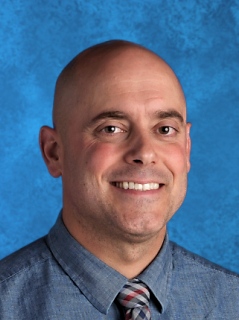 Our School
Points of Interest
Our Programs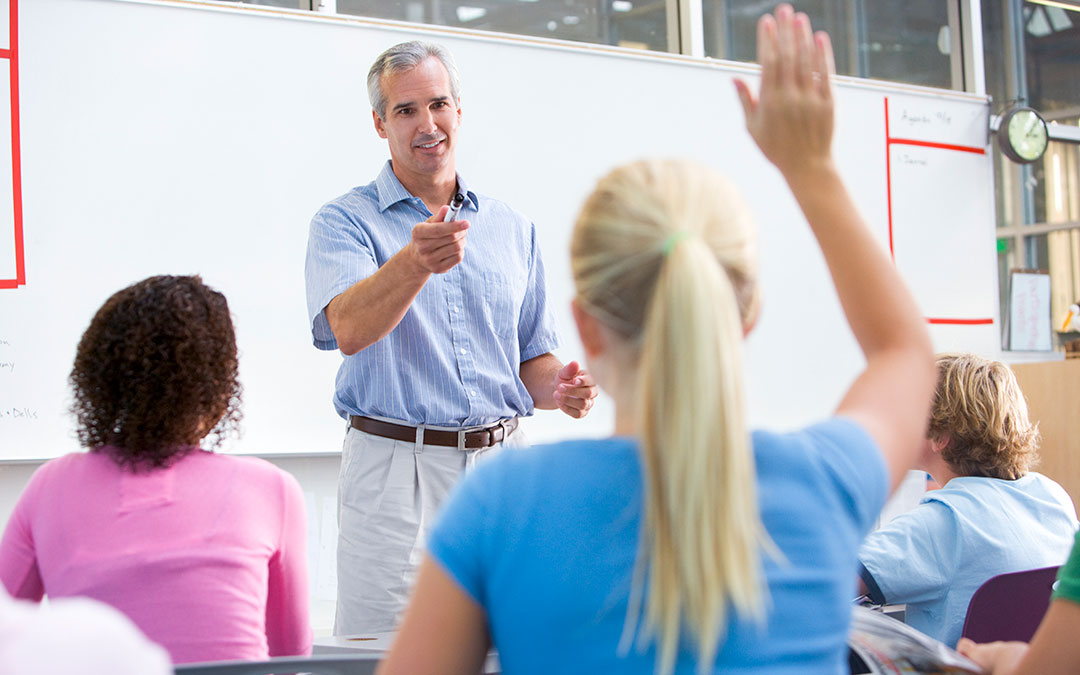 Click here to check out the the extensive academic and lifestyle programs we have available for our students at WBES.
Our Resources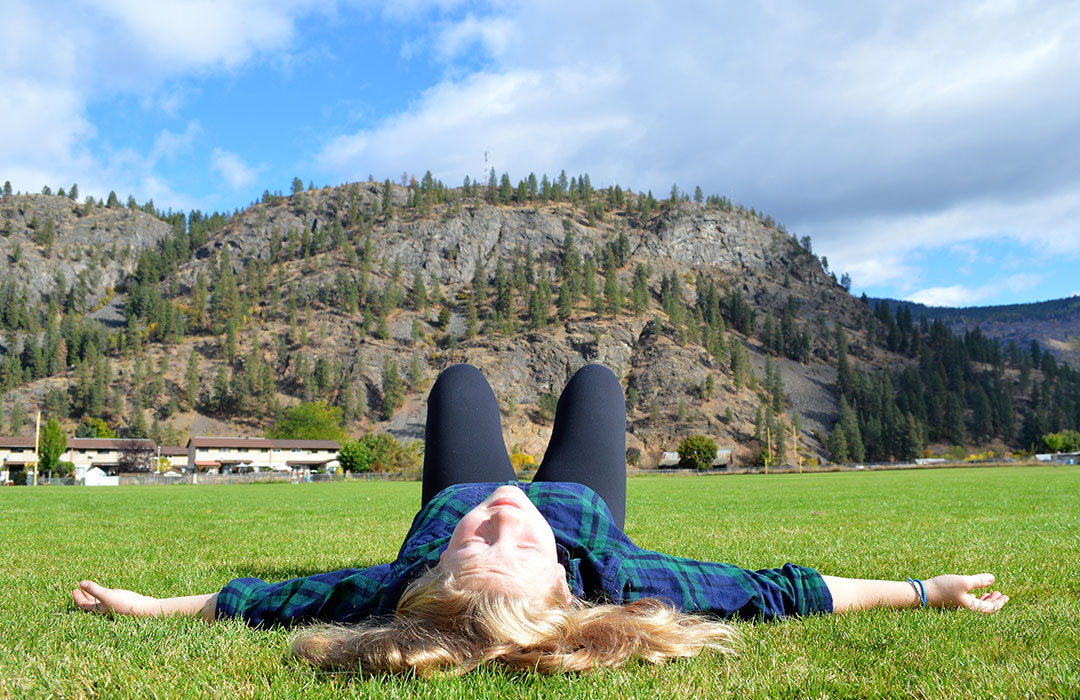 Click here to view the different resources we have available for students and parents.
Our PAC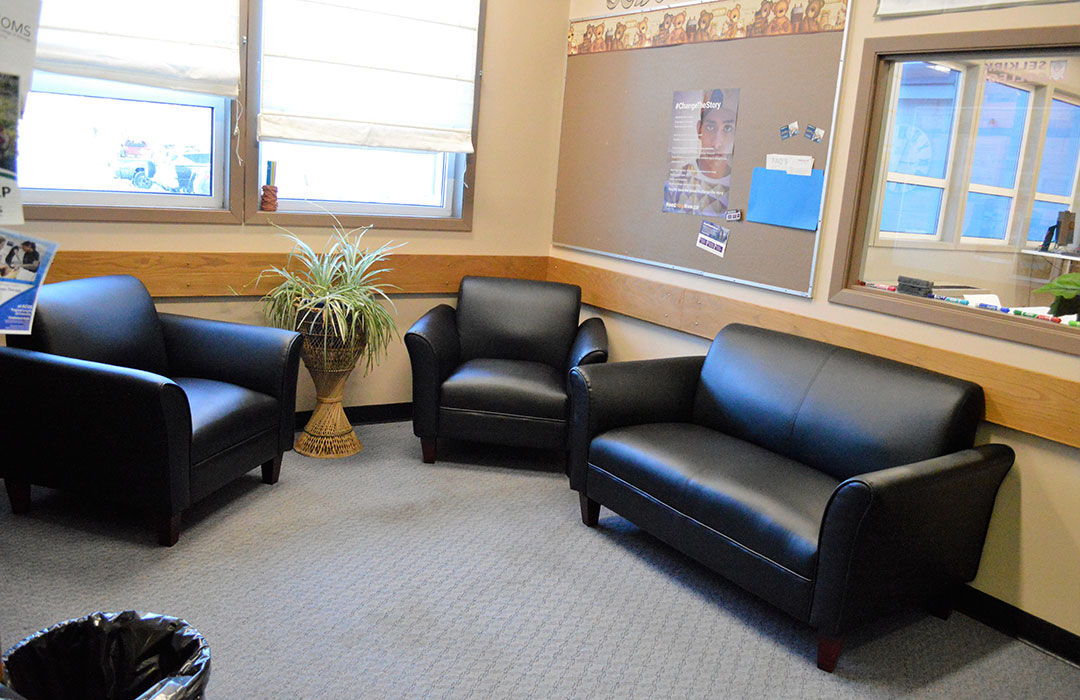 Click here to get all the information regarding the West Boundary Elementary School PAC.
Our Calendar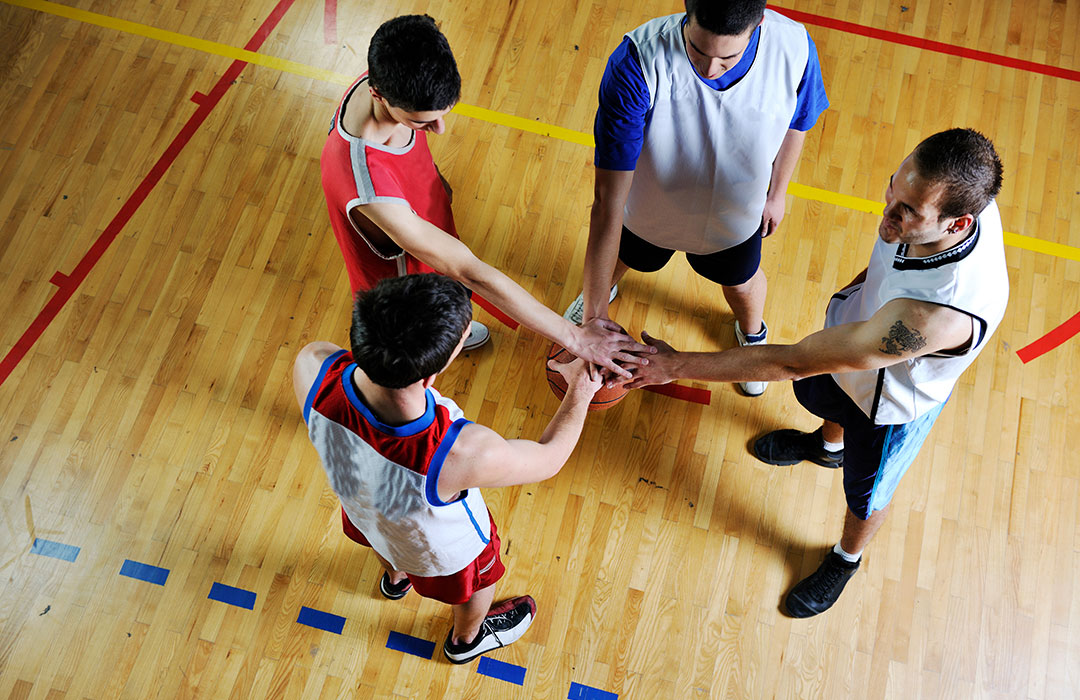 Click here to view our online events calendar to find out what events are coming up for students, parents and the community as a whole.