Welcome Students
West Boundary Elementary School (WBES)
Providing students with exceptional learning experiences and opportunities while helping them to engage and connect with each other and our community.
TO ALL BUSING FAMILIES:  We are asking that you have patience to allow students to adjust to the new busing protocols. This will take a bit to get used to so we are asking the following:  Be at the bus stop 5 minutes prior to the pick up time. Give your bus driver up to 15-20 minutes after their scheduled pick up and drop off times for the first full week of school (Sept 14-17). Please check the bus schedules on Saturday, September 19th listed on the website for changes to pick up/drop off times. We will be re-assessing the schedules for accuracy and will post the new times on the website. We thank you for your patience, understanding and welcome back!
Daily Schedule
Class: 8:19am – 10:10am
Recess: 10:10am – 10:40am
Class: 10:40am – 12:30pm
Lunch: 12:30pm – 1:30pm
Class: 1:30pm – 3:31pm
What's Happening
Our Current News & Upcoming Events
Follow the link EDI_Parent_Newsletter
read more
The Board of Education would like to invite all parents, staff and community members to a presentation and conversation regarding planning for next school year.
read more
From Our Principal
Hello Friends,
It gives me great pleasure to welcome you to our school website. We have recently undergone a complete makeover and hopefully you are finding the new format easier to navigate and find the information you are looking for. We will continue to be making changes over the year and welcome your feedback. Our school Facebook page will continue as before as well as periodic emails to families.
As the 'new' principal this year, I have been impressed with the dedication and professionalism of the staff. The students of West Boundary have shown me how they can be kind and caring as well as hard working and creative. Lastly, the families of these fantastic students have demonstrated an incredible community spirit and have reached out to me when necessary to communicate concerns. I value these relationships as I look forward to contributing in a positive way to this incredible school.
Talk soon,
""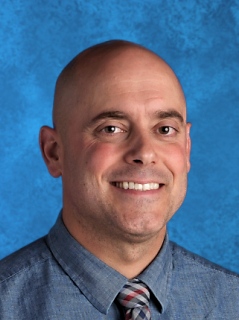 Our School
Points of Interest
Our Programs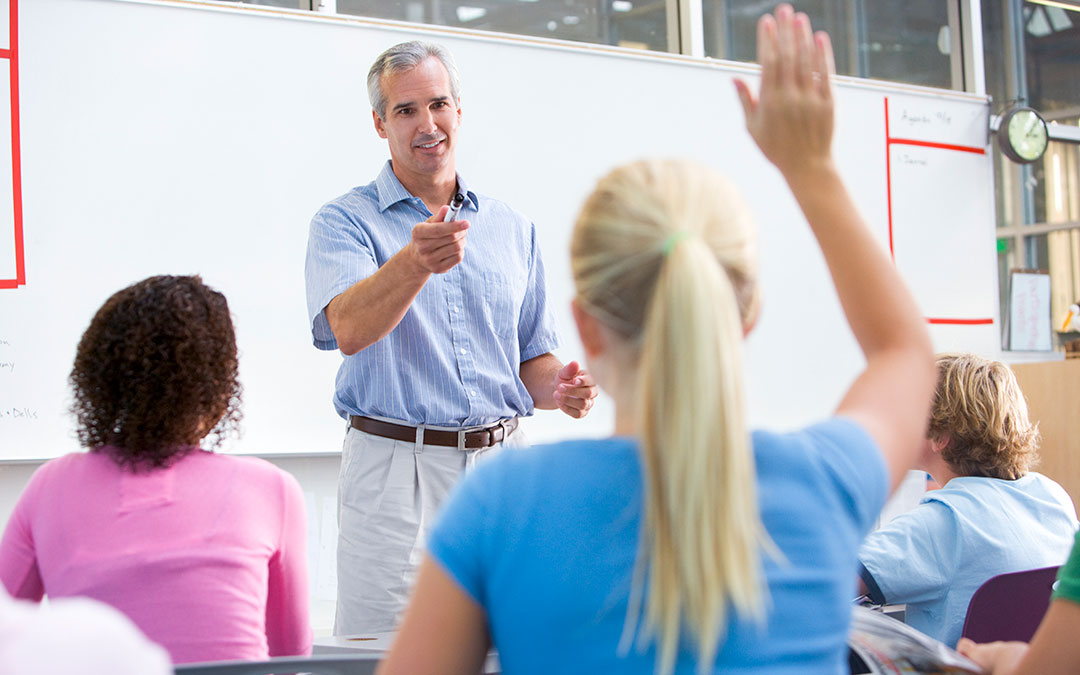 Click here to check out the the extensive academic and lifestyle programs we have available for our students at WBES.
Our Resources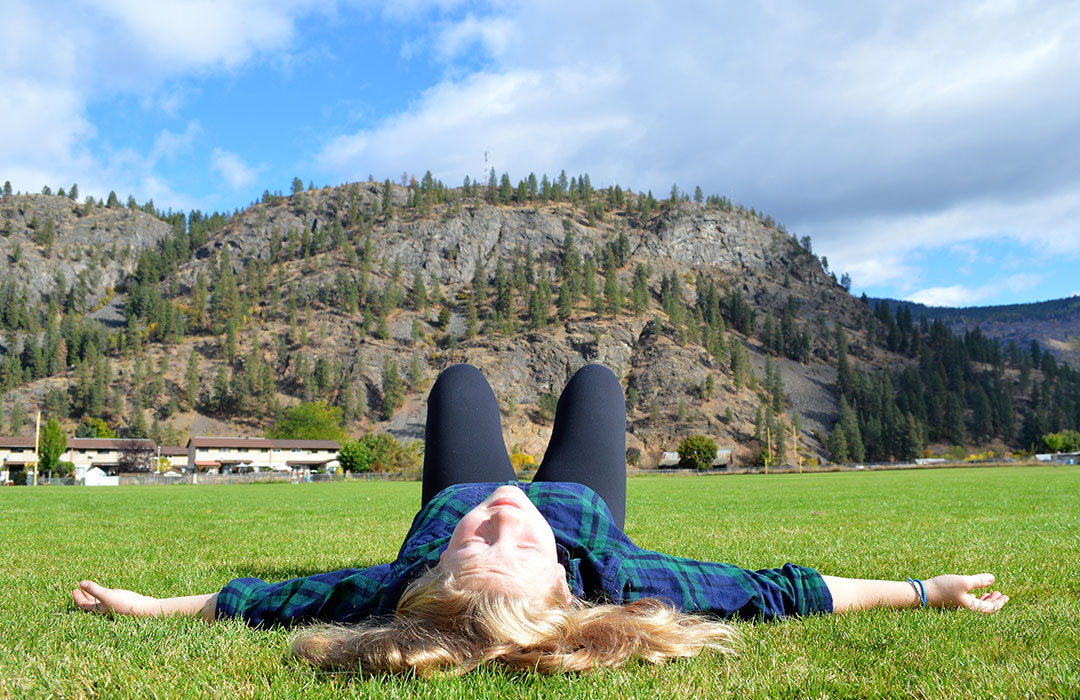 Click here to view the different resources we have available for students and parents.
Our PAC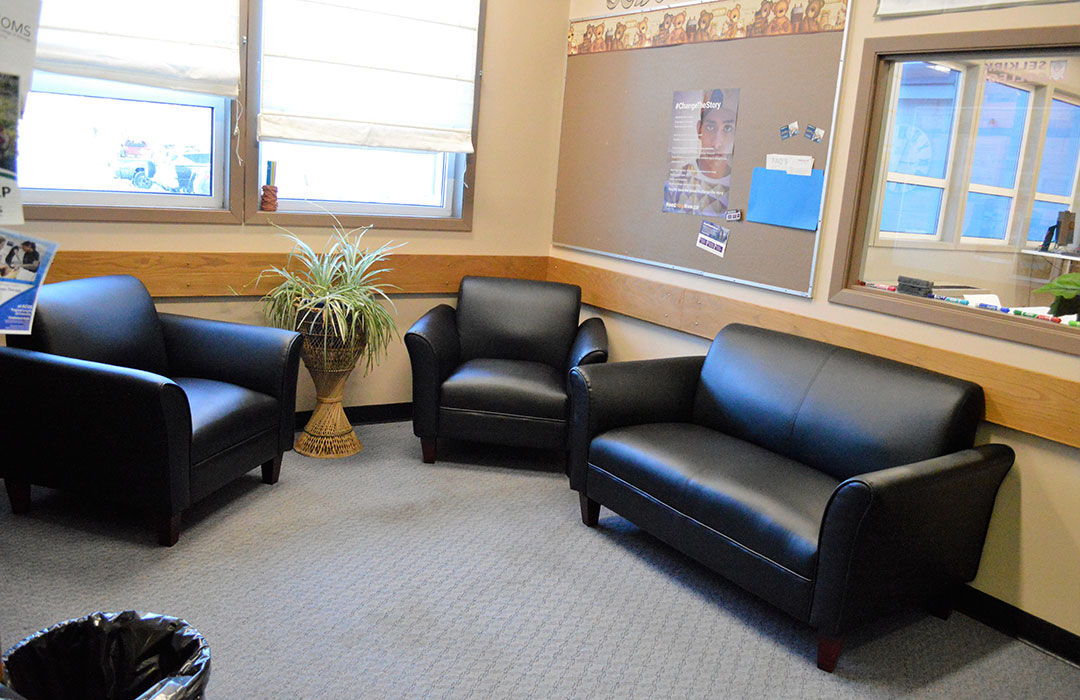 Click here to get all the information regarding the West Boundary Elementary School PAC.
Our Calendar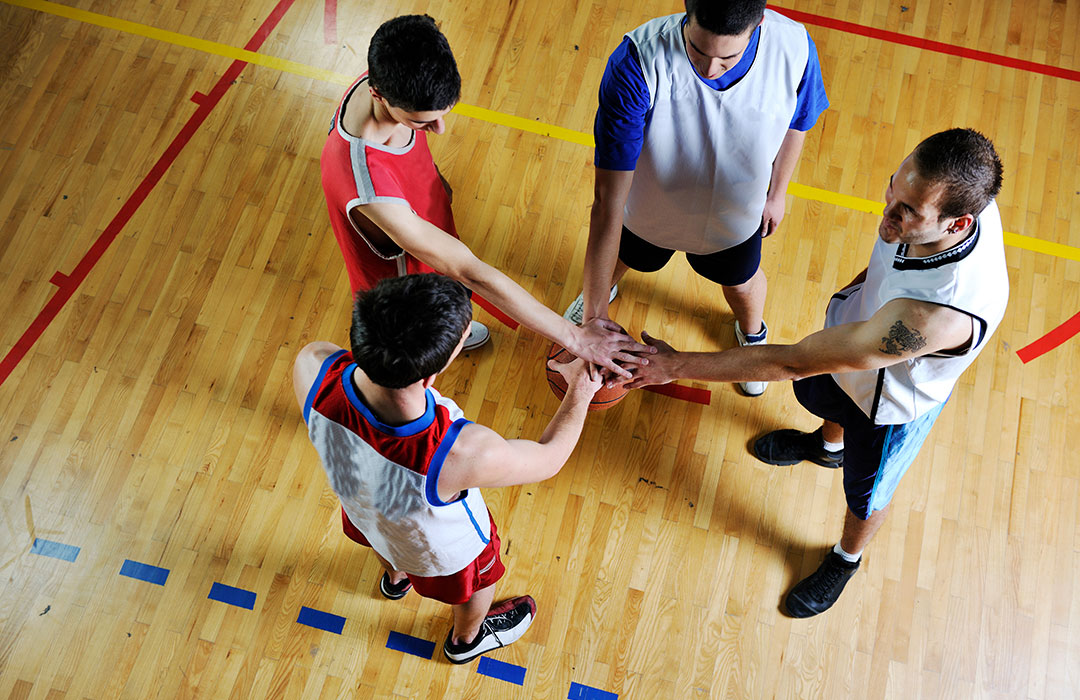 Click here to view our online events calendar to find out what events are coming up for students, parents and the community as a whole.